IASBlink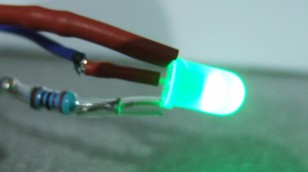 Last update:
2021-03-01 20:25:33
| By: Andreas Spiess
This is one of the two sketches I prepared for new users to test the IOTAppStory systems. Keep in mind that this is a very old video and only left in for reference.
WebApp and Toggle Button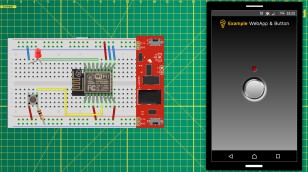 Last update:
2021-03-13 23:40:25
| By: Onno Dirkzwager
This App is based on the simple Arduino button sketch. I've written this App for new and excising users to demonstrate the power of WebApps in combination with ESP devices....